Popular SANOZONE models: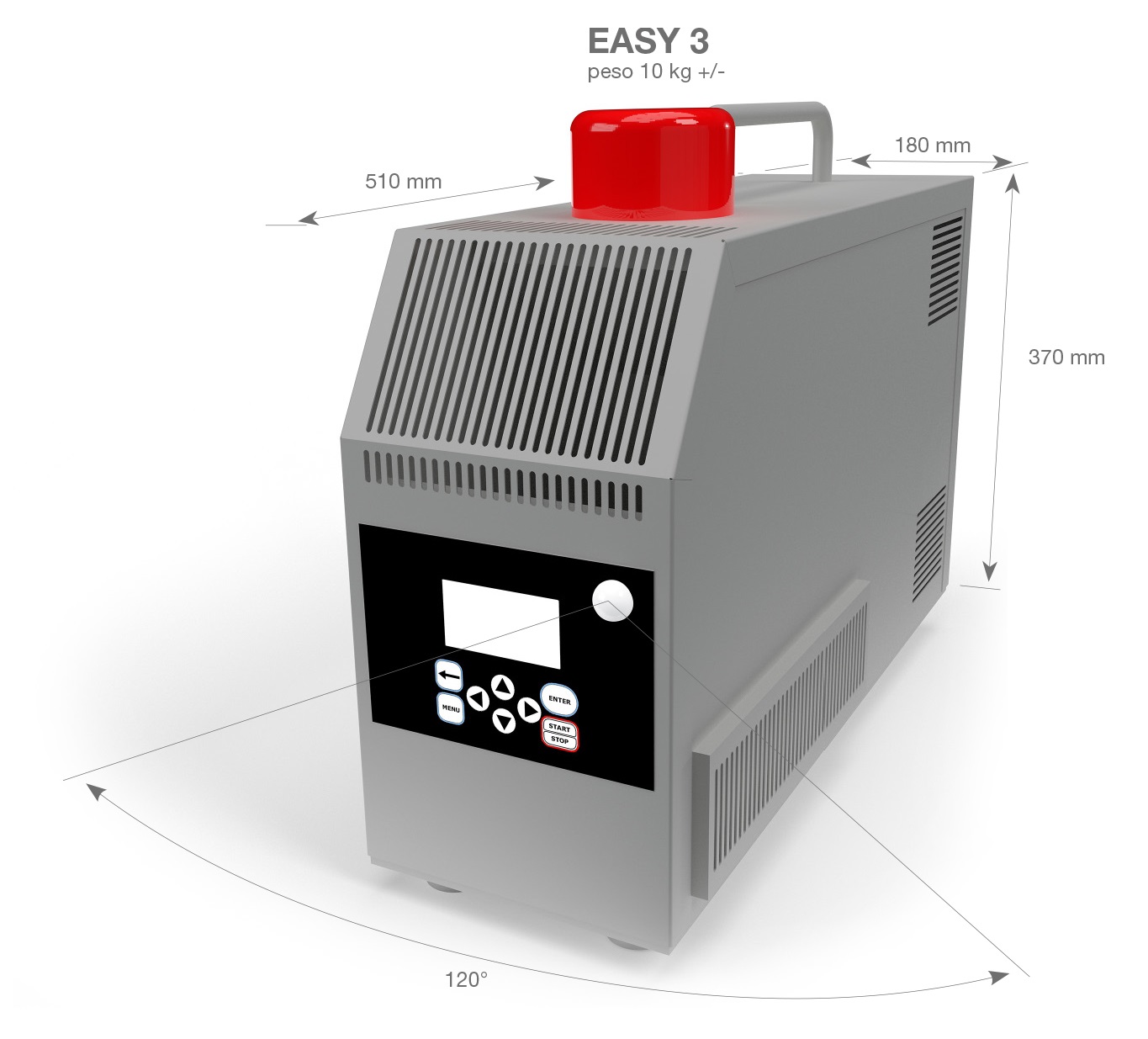 (80-160mᶾ)
£1750 ex Vat
For further information on all SANOZONE models, please contact us.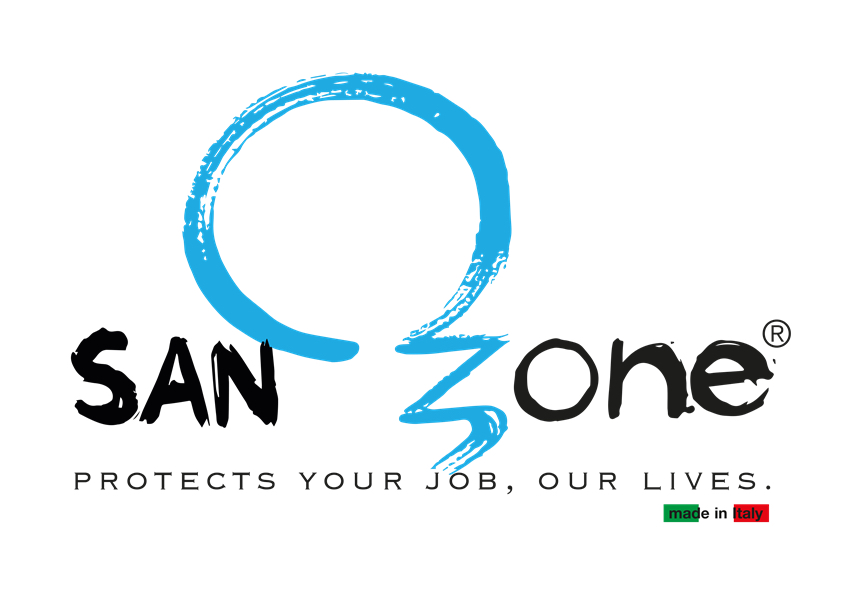 CONTACT US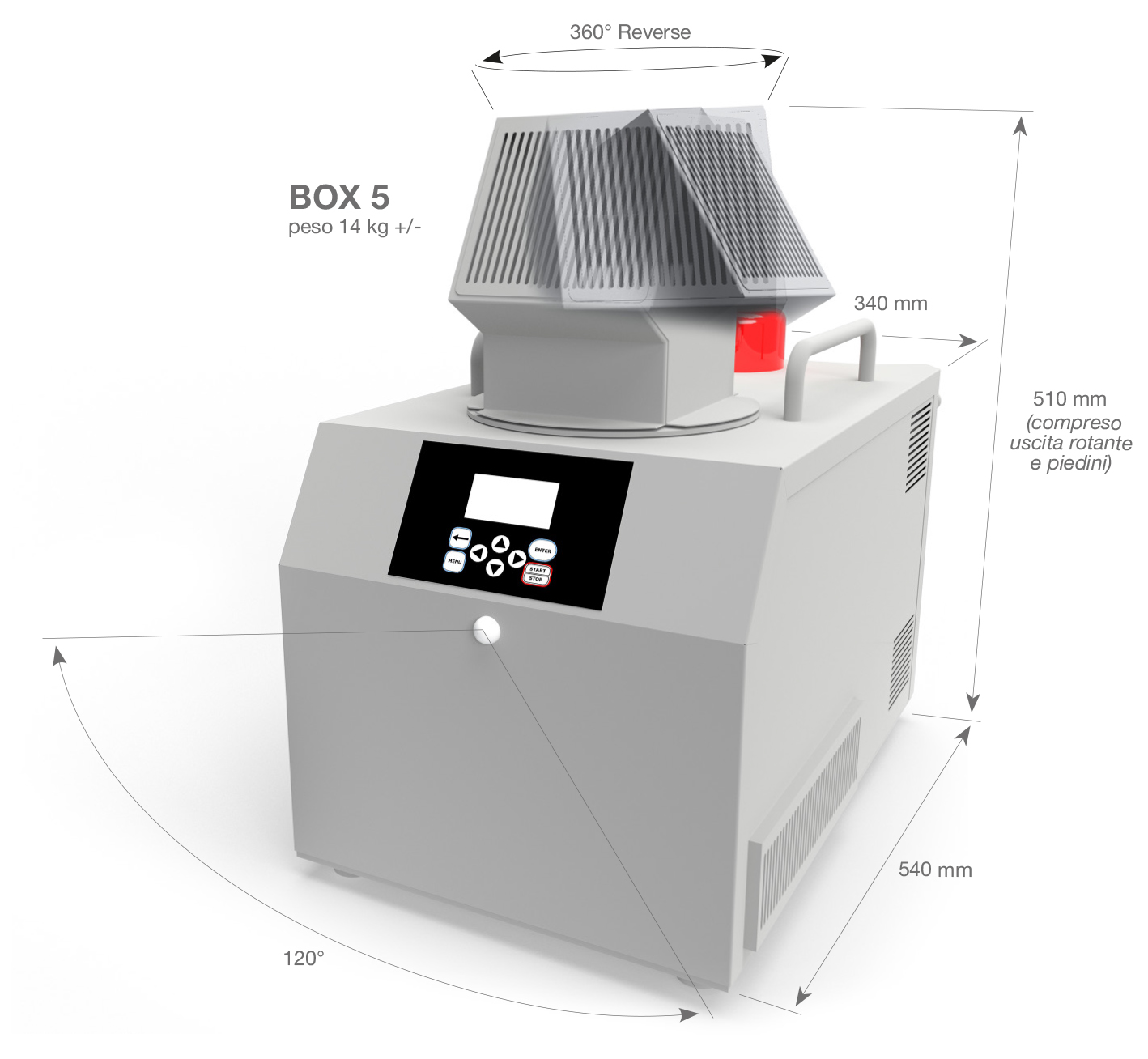 (120-480mᶾ)
£3455 ex Vat


Sanitises Interior Hospitality Spaces

The SANOZONE range of sanitisation machines, which all use Ozone (O3) technology, make room cleaning easy, efficient and effective in enclosed HRC sites, hotels, restaurants, bars, conference rooms and wherever there is a demand for regular and reliable sanitisation.
Using a gaseous form of the Ozone, SANOZONE is the perfect way to reach zones and corners that are difficult or impossible to reach. Every last centimetre of the room is properly treated with this highly reliable sanitisation process.
All SANOZONE models are equipped with the latest technology which delivers efficient bacterial sanitisation performance. Mould, fungus and odours are a thing of the past.
SANOZONE 03 is designed to sanitise rooms and internal areas of most sizes.